Happy October and happy Monday everyone! Are you having as much trouble wrapping your head around the fact that it's October as I am? Because, seriously, where did September go? Actually, where did this entire year go? Make it stop!
Since it's officially the weekend, hopefully you're slowing down at least for a couple days. While you relax, here are a few things I found that I thought were interesting this week:
If you're the average American, you probably haven't been affected by the government shutdown at all. But in case you were wondering, NBC made a list of What You Can (and Can't) Do During a Govt Shutdown.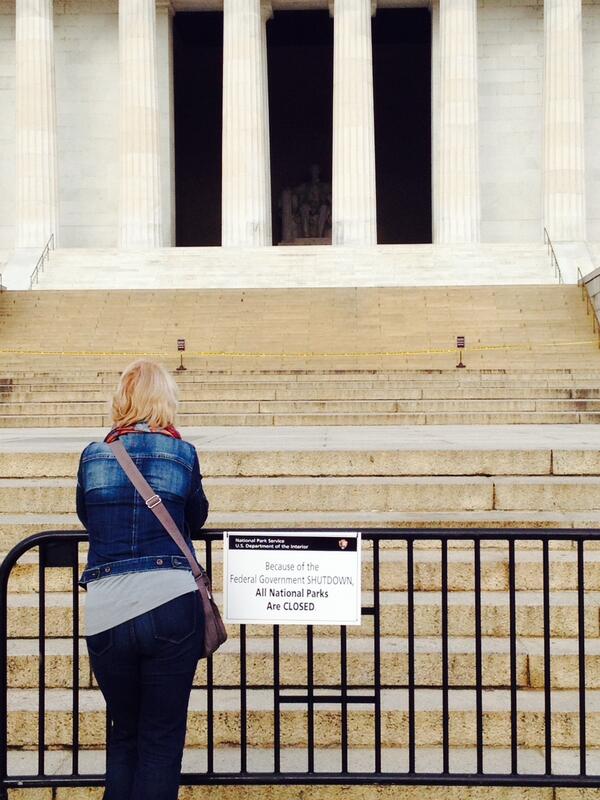 25 Things Every Woman Needs to Know. Love this. Especially, "You should resolve to be awesome for the rest of your life. Right now. Do it." Done.
How about 10 Easy things That will make you happier, RIGHT NOW? Exercise, get more sleep and take time to talk to your loved ones – who knew?
This one made me real life lol because it's SO true. 59 Things You'll Hear a Post-Grad Girl Say. "This song reminds me of college." "Everyone is getting engaged." This list is pretty accurate.
Ok, something I've really been trying to do lately is become a morning person. I've been scouring the interwebs for tips, and I really liked this article.
In the area of technology, check out 11 tips to keep iOS 7 from draining your battery, and 8 great hidden features of iOS7. I'm the QUEEN of letting my phone die, guess I shouldn't be doing that.
For all you current or former PR majors out there, 5 Reasons Why Working in Marketing Sucks. Actually, I think these reasons make it kind of awesome, but maybe that's just me.
Want your heart to melt? Watch this video of the world's gentlest dog befriending a boy with Downs, and subsequently melting our hearts: